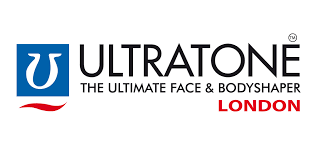 As we age, the facial muscles lose their natural firmness and elasticity.
The Futura Pro Treatment allows the whole face to be smoothly lifted, toned, rejuvenated as 20 Micropads are activated togethor for a balanced and effective facial treatment. It improves overall complexion by stimulating an even blood flow to the subcutaneous tissue, smoothing out wrinkles, reducing impurities and puffiness with a lymphantic drainage effect. Ultratone's fast acting Facial Treatment will achieve a total lift in all the sagging areas.
A course of sessions is recommended.