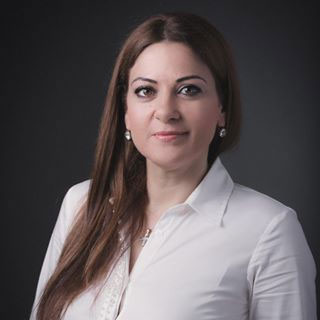 The beauty of Micropigmentation is that it is longlasting, while conventional makeup will smudge and fade throughtout the day, Permenent Make Up will stay intact from the moment you wake up to the moment you go to bed. Wile the semi permanent make up industry is becoming ever more popular, it should not be taken for granted, as the work requires skill and experience using advanced equipment and keeping the work environment safe and sterile. We use the best quality pigments, needles and blades. We keep track of trends and latest techniques to offer our clients the best service.
Whether your brows are thinned with age, are over plucked, are very fine and fair or you simply want to improve their shape and look, Skinsense have the solution to frame the eyes and giving your whole face definition.
We perform this treatment either using a conventional device or by manual method called Microblading. Where most eyebrow enhancements add colour, this treatment draws individual hairs into the skin under ultra precise magnification, weaving microscopic simulated hair-strokes among your natural ones in a bespoke pigment blend to lift, define and WOW your brows.
Techniques used vary depending on the eyebrows themselves, the pigment used and the needs and desires of the client.
You might have heard of the following names: eyebrow embroidery, eyebrow micro-pigmentation, microstroking, hairstrokes tattoo, pigment embroidery or 3D embroidery, it is undeniable that all those names fall under these two techniques.
Clair Camilleri who is the owner of Skin Sense has extenive experience and personal experise in Semi Permanant Eyebrows and handles this treatment personally.
You can find out more here
Micropigmentation done with a digital machine
The colour is implanted into the upper dermal layers of the skin using ultra thin needles. It usually lasts a little longer than the manual method. Colour heals very naturally.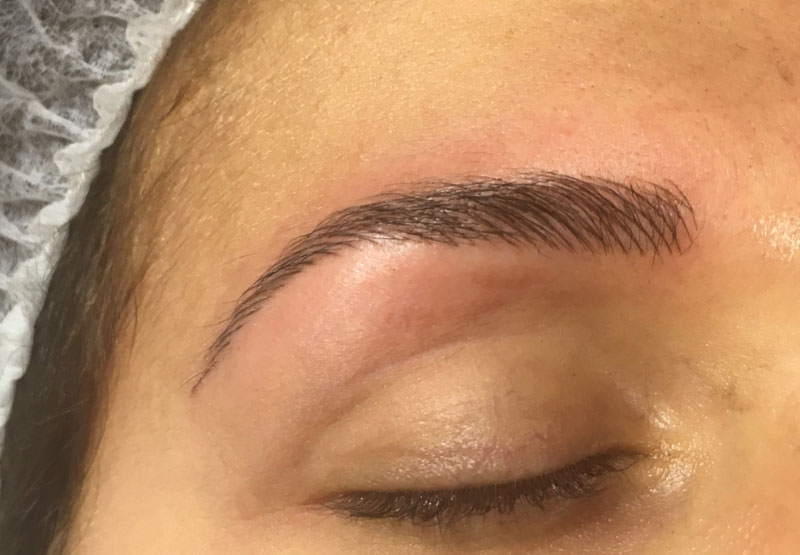 Microblading
Undoubtedly the buzzword for semi permanent at the moment is Microblading (aka 'brow embroidery'), and we have been doing this for three years now. It is a manual technique that has been discovered hundreds of years ago using a superfine micro set of needles to etch lines into the skin that flow in the same direction as your own hairs.
This is the ideal brow look for those who want an extra natural and soft effect.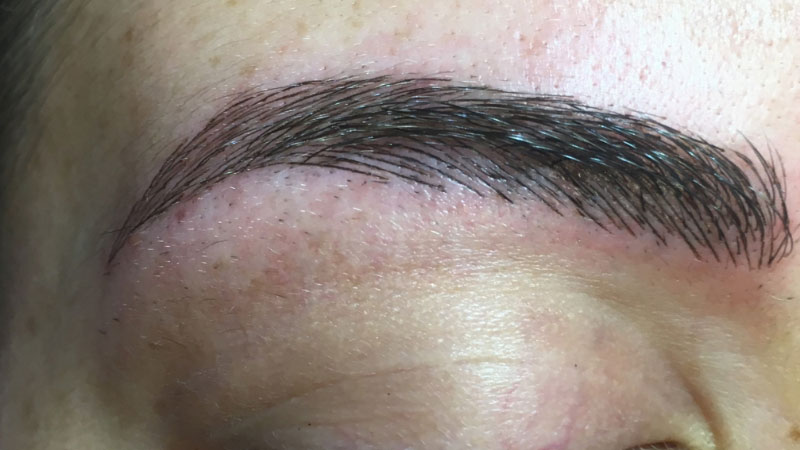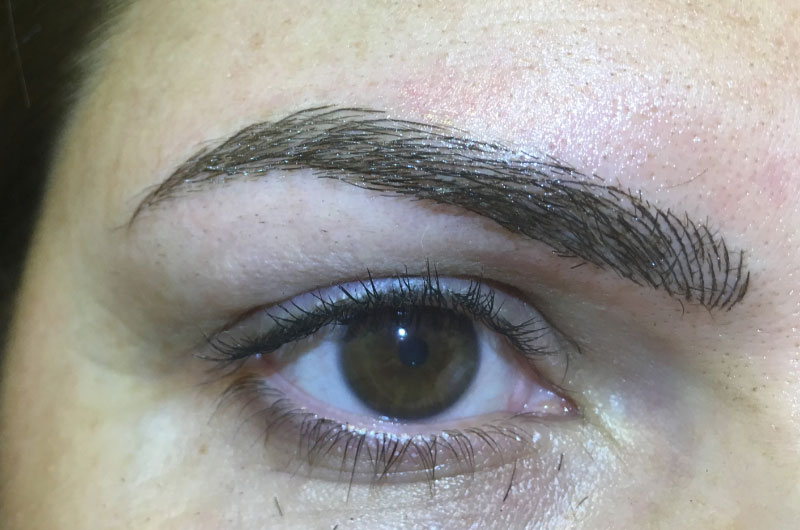 Shading/Ombre/Powder
Three similar styles of shaded brows meant to create a powder look much like topical powder makeup. The idea is to make brows look fuller but at the same time natural. The Ombre look starts light at the top of the brow and at the beginning to slightly darkening at the bottom of the brow. This technique can both be done manually or with a digital machine.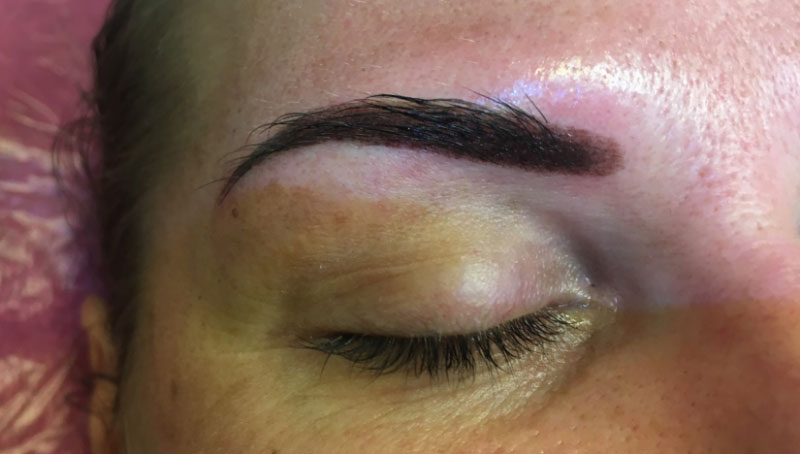 Combo Technique is used to combine the two looks together to further enhance the 3D effect.